Corrugated Plastic Yard Signs
Represent your cause, candidate, or sale with our corrugated plastic lawn signs. Corrugated plastic is sturdy and can be reused year after year as a cost effective means of promoting your message. These signs have a twin wall design that reduces bleed through from the sun and resists bending in the wind. Corrugated plastic can stand up to harsh weather conditions for years on end. 
Lawn signs can affordably promote events, shows, candidates, businesses or causes. Use them for menu boards, directional arrows, weddings or garage sales. 
You can also view the different options for Wire Stands to hold your signs.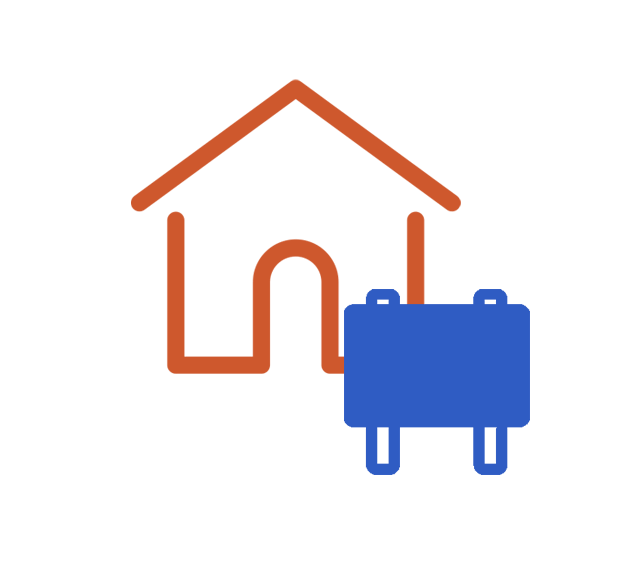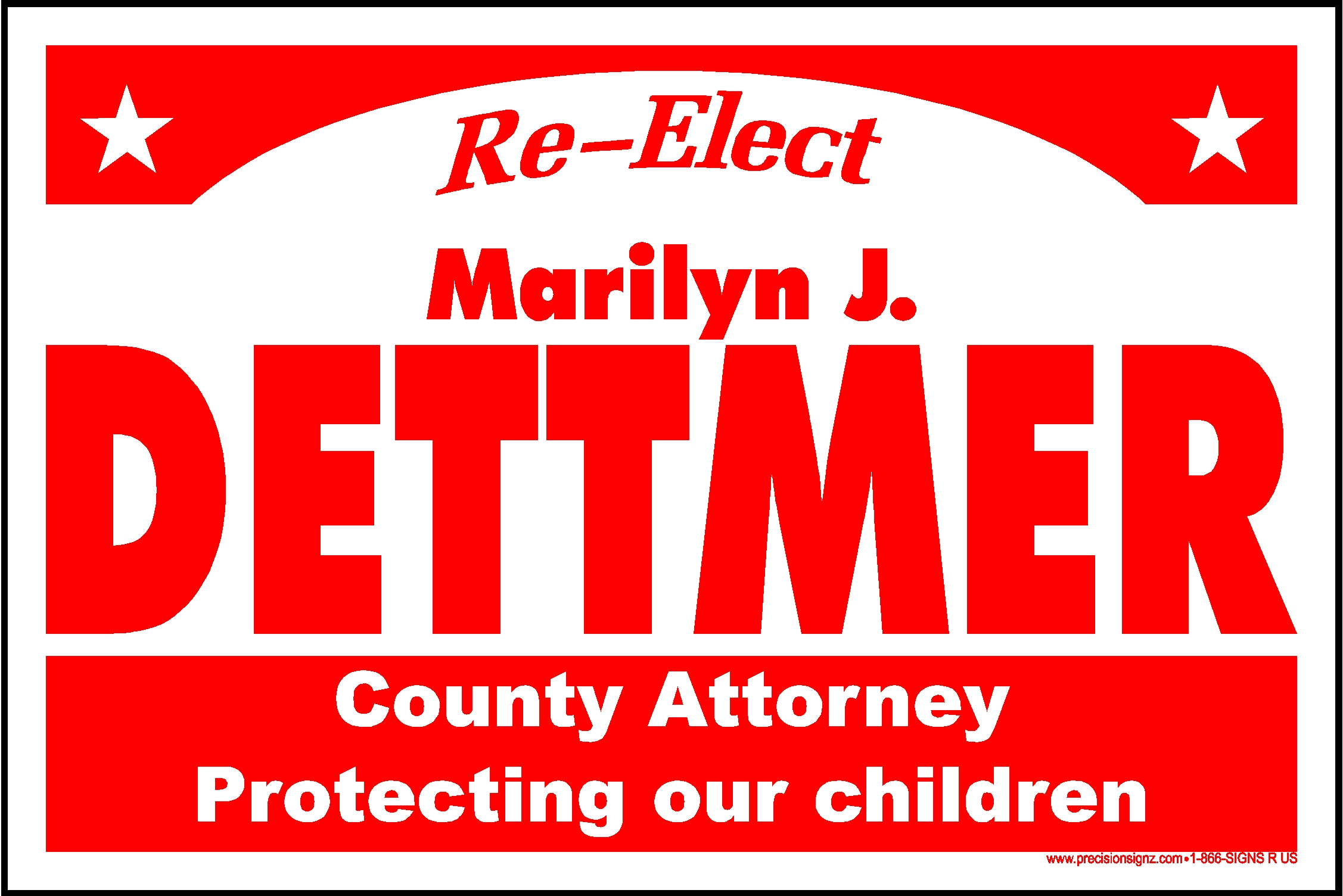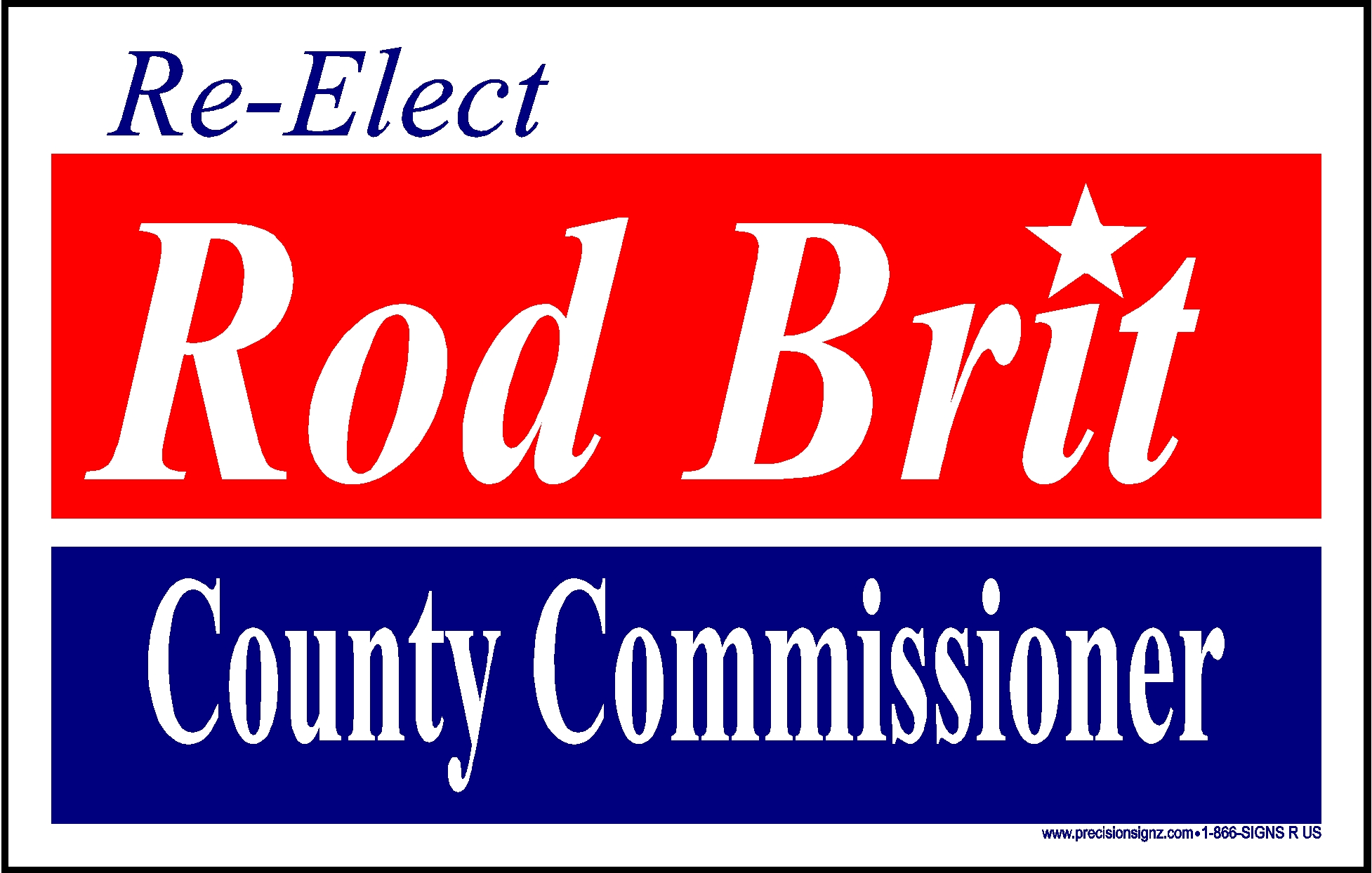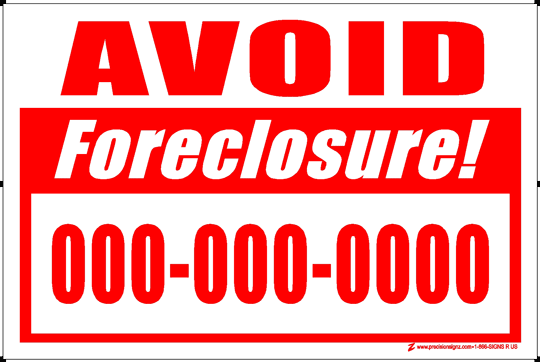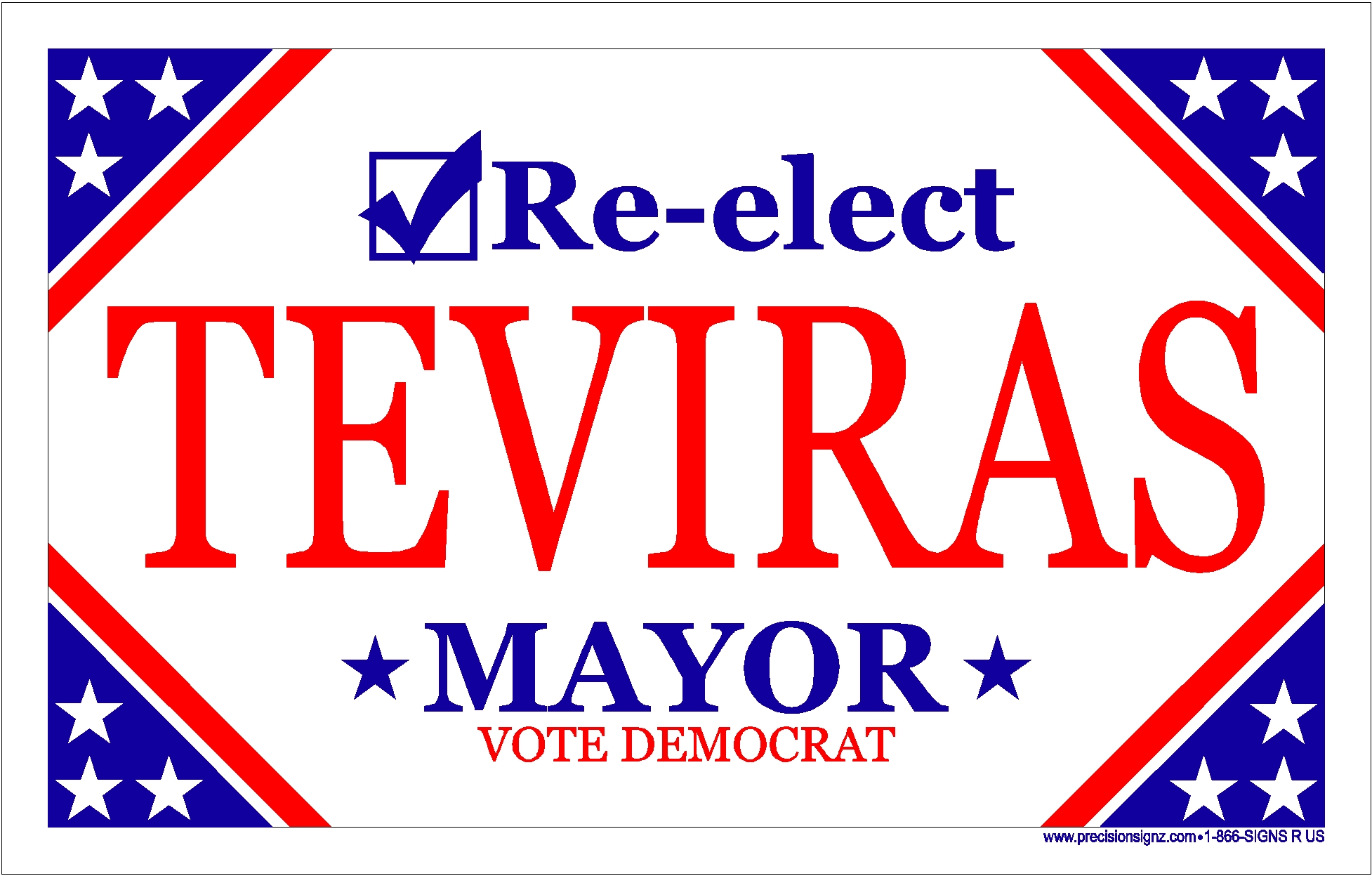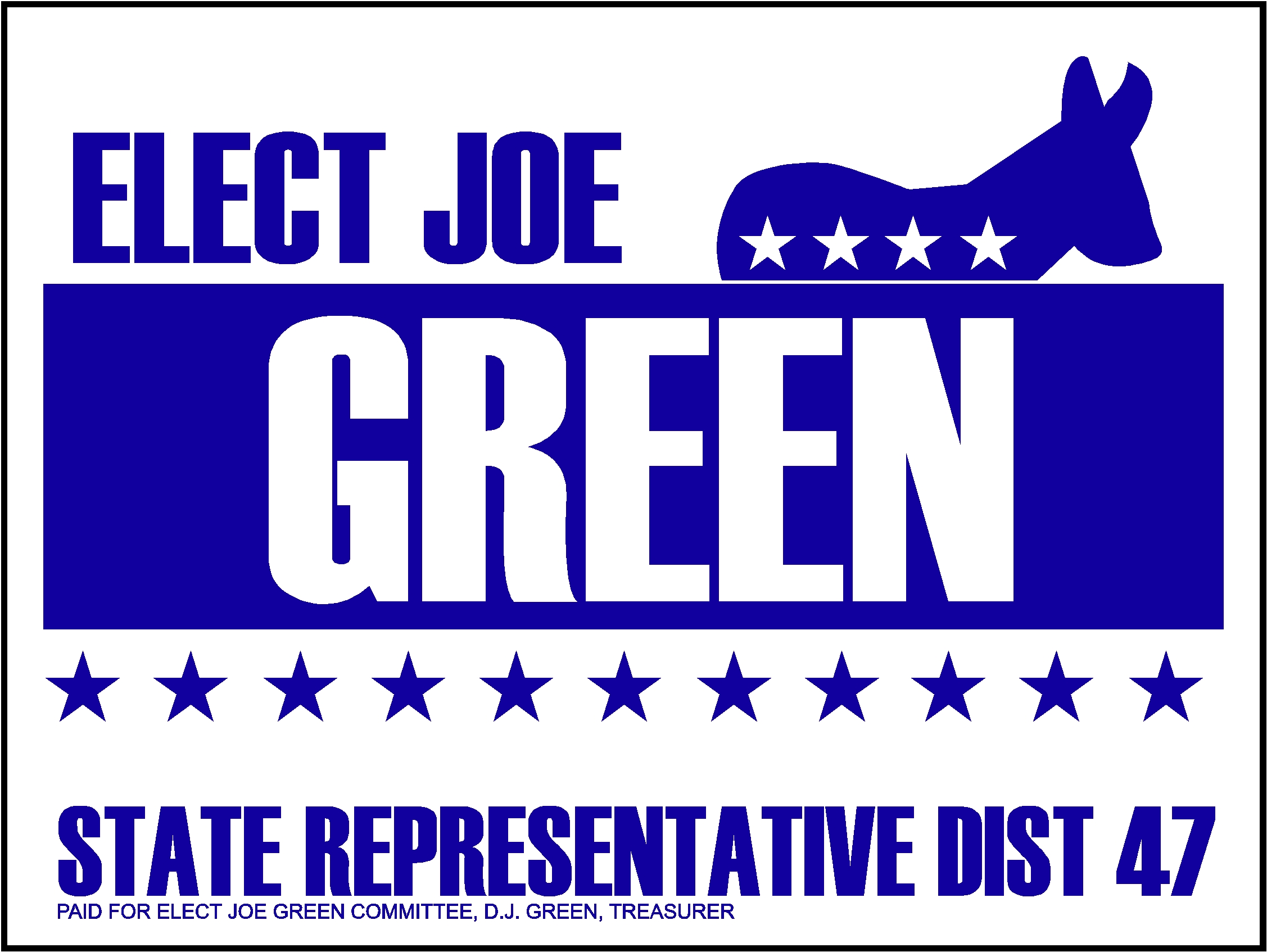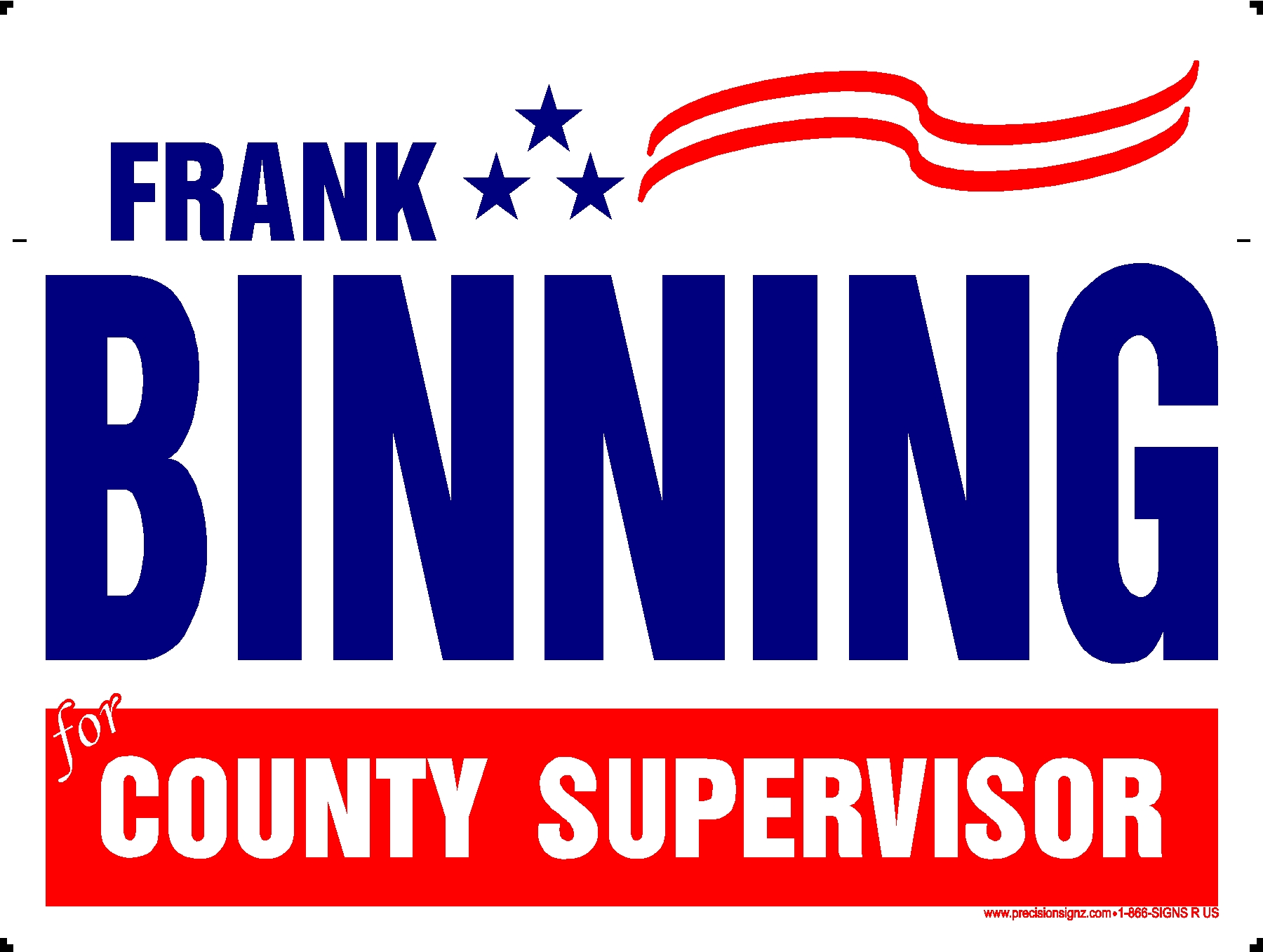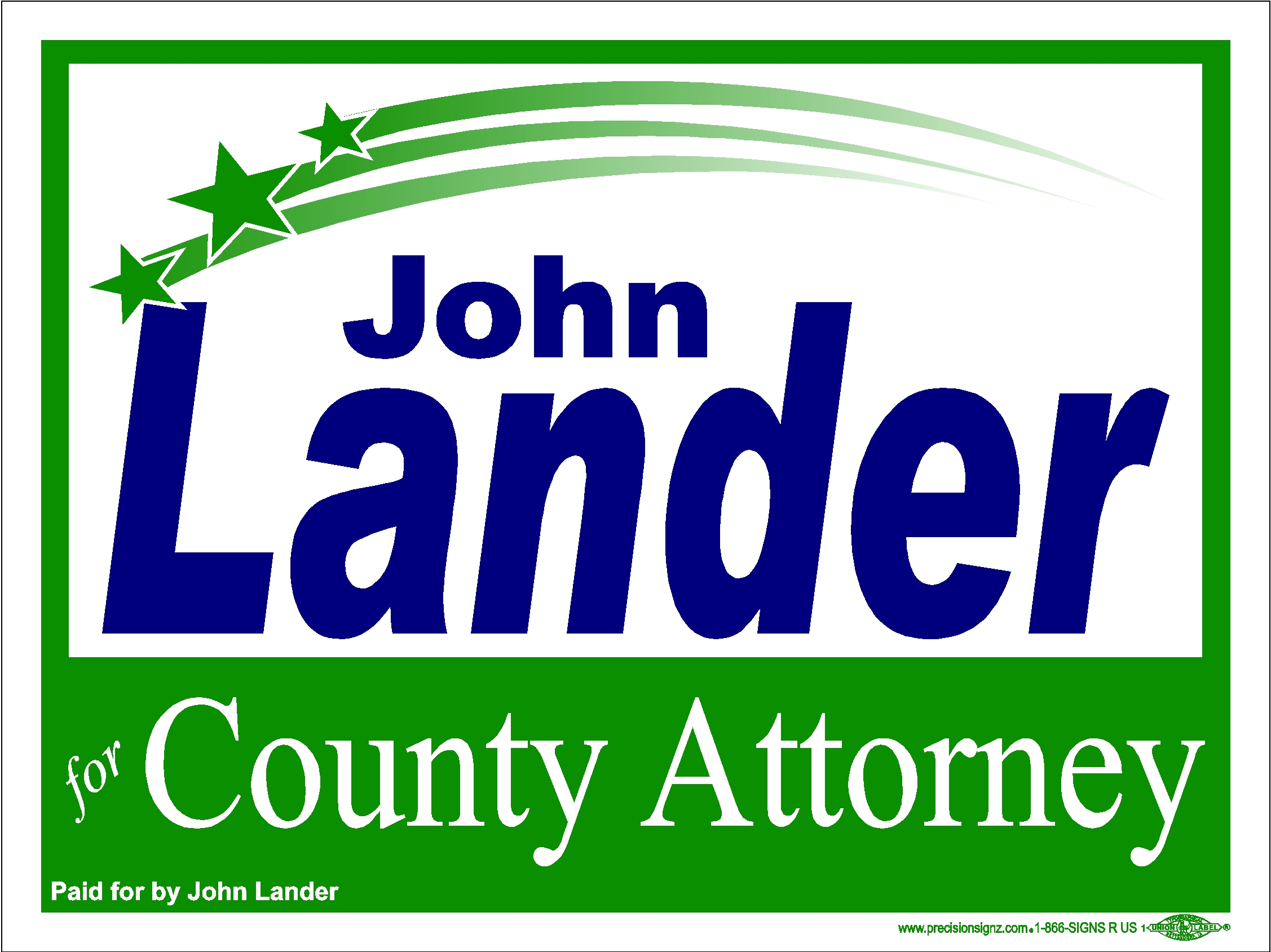 GET AN AUTOMATIC QUOTE
Please call #563-441-4444 or email sales@precisionsignz.com for pricing on special projects:

Large quantity orders
Orders with multiple sizes
Custom cutting – special shapes and sizes.
Custom poly bag signs are effective and environmentally friendly. They are an economical advertising option available in large quantities.  We offer high-quality, neatly designed and durable products that use vibrant colors to create a long-standing, positive image of your campaign, company or cause. Poly bags can be created in various colors and sizes in order to satisfy every single need of our clients.

* Bags are printed on both sides.
* Shipping cost not included in price
* Wire stands included
*10-14 day production time.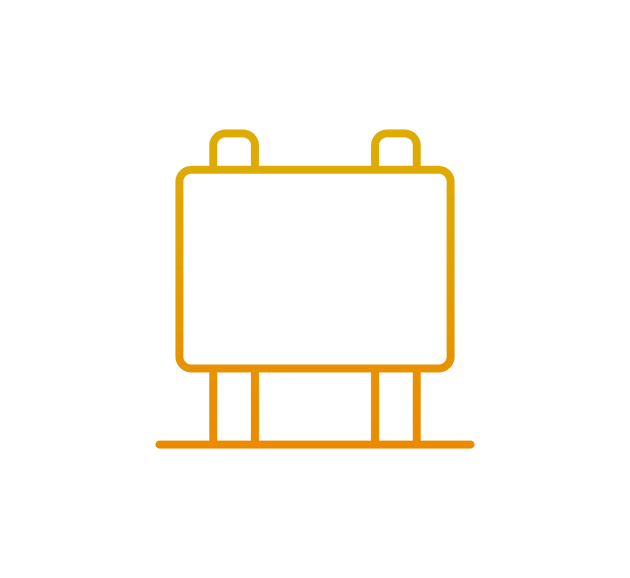 PolyCoated Cardboard Signs
Affordable and Durable
Poly-coated cardboard signs are made of strong cardboard material that has been coated with polyethylene on both sides. They are made to be folded in the middle like a typical sandwich board so that your message or candidate's name can be clearly seen on both sides.
Please note that the boards come flat, you may have us fold them for an additional charge.
Quote prices include 7 gage [ wire frames ] and become two sided.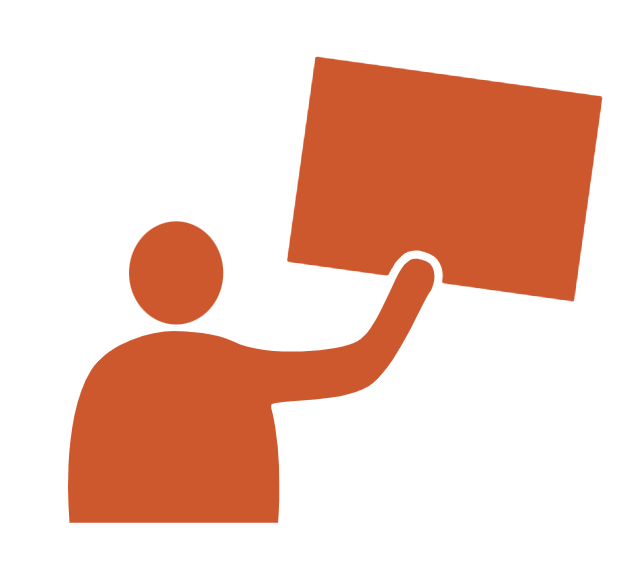 NEED TO SPEAK TO SOMEONE?
We are happy to answer any questions you may have and give you a quote over the phone.
SUBMIT GRAPHICS TO PRECISION SIGNZ! IF YOU NEED TO EMAIL IN YOUR GRAPHICS OR ART WORK PLEASE EMAIL US AT:
Sales@PrecisionSignz.com
NEED TO SPEAK TO SOMEONE?
We are happy to answer any questions you may have and give you a quote over the phone.
SUBMIT GRAPHICS TO PRECISION SIGNZ! IF YOU NEED TO EMAIL IN YOUR GRAPHICS OR ART WORK PLEASE EMAIL US AT:
Sales@PrecisionSignz.com