Screen printing is the most popular  type of garment printing. It produces bold colors and vivid designs that are perfect for showcasing your business, campaign or cause.  Our screen printed garments are durable, cost-effective, and provide the perfect way to share your message.
T-shirts, hoodies, polos, hats & more.
Available in many colors
Male, female and youth sizing: S-4XL
Basic and premium styles available.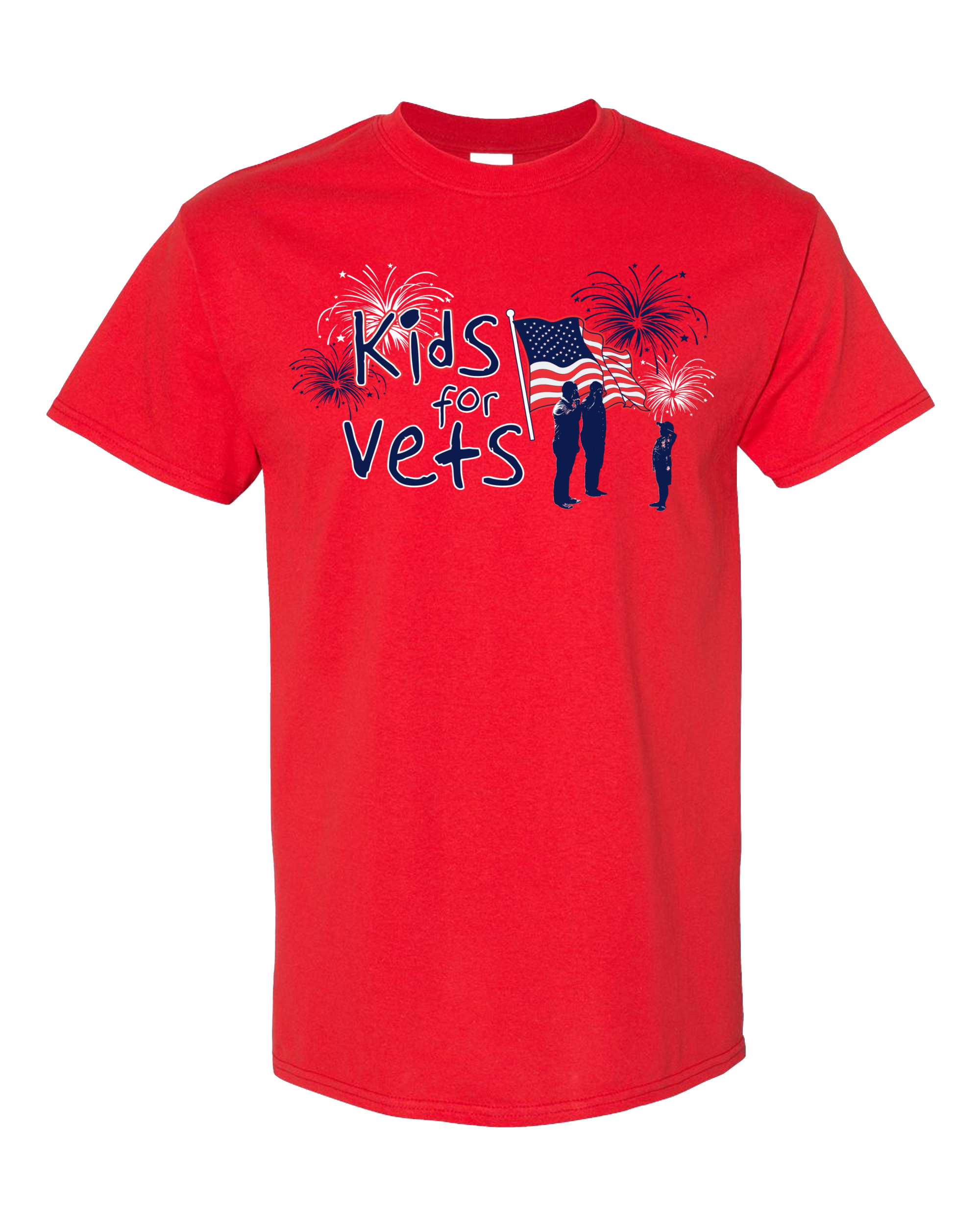 Embroidered materials add that professional, polished touch.  It  provides an attractive look to any fabric piece, and will last without fading.
Polos, hats, jackets, bags & more.
Available in many colors
Perfect for monograming & business logos